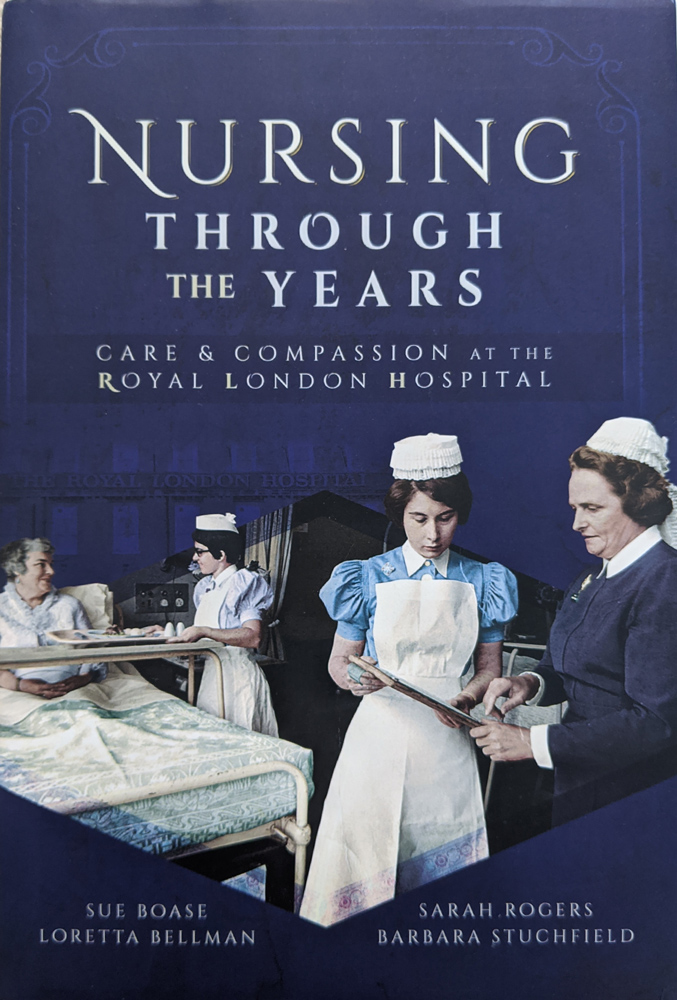 A unique book that spans eight decades to reveal the fascinating lives, challenges and rewards of nurses who trained and worked at the Royal London Hospital, serving the community of the East End of London.
This oral history project of 85 nurses, from the 1940s to the Millennium and beyond, captures the care and compassion of each decade, the extent to which Nursing has advanced and changed over the years, and the highs and lows of training to be a nurse in a renowned teaching hospital. Insights into ongoing career development also demonstrate the influence and impact of the legacy of 'The London' within the hospital and far beyond.
The book is a treasure chest of recollections which are informative, entertaining, inspiring, enlightening and also controversial, often challenging the myths and misconceptions that continue to surround Nursing.
'A moving and informative account of nursing at the London Hospital, from the 1940s to the present day. The narratives of nurses who trained and worked there will resonate with nurses everywhere, and capture the joys, stresses and varied experiences that nursing brings. To have such a precious treasure-trove of memories is a rare and thought-provoking gift.'
Professor Claire Chatterton, UK Association of the History of Nursing
Recently promoted by the Nursing Times for World Book Day- March 4 2021 
Copies available for £16.99 (+p&p) All profits going to The Royal London Hospital League of Nurses.
Please note: These are the last few available copies of the paperback version with colour illustrations. 
Please note: orders are currently via email as you will see when you click on the box.
More info & Buy