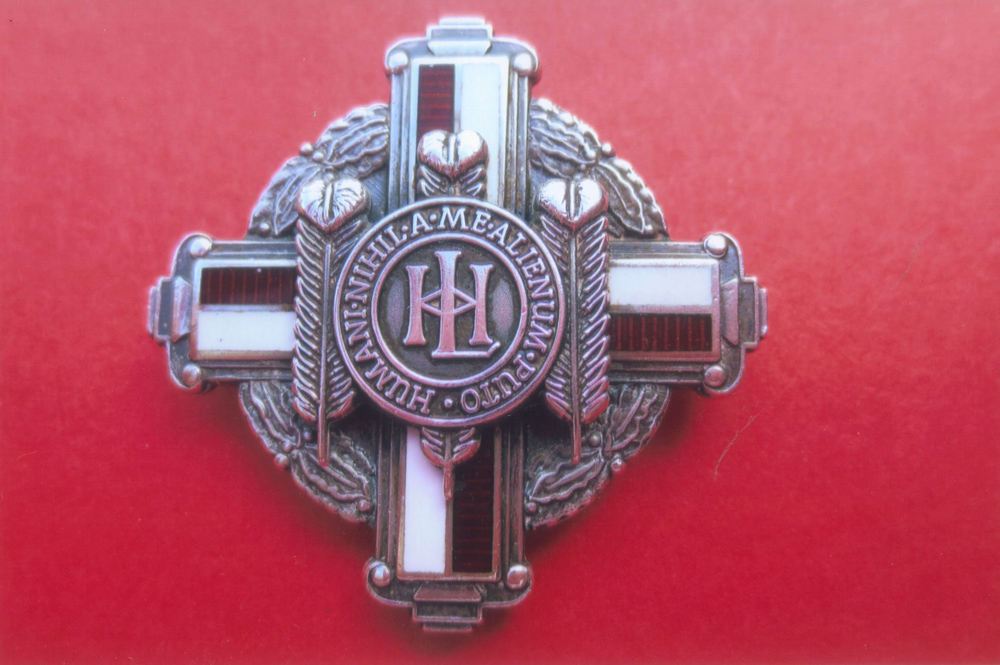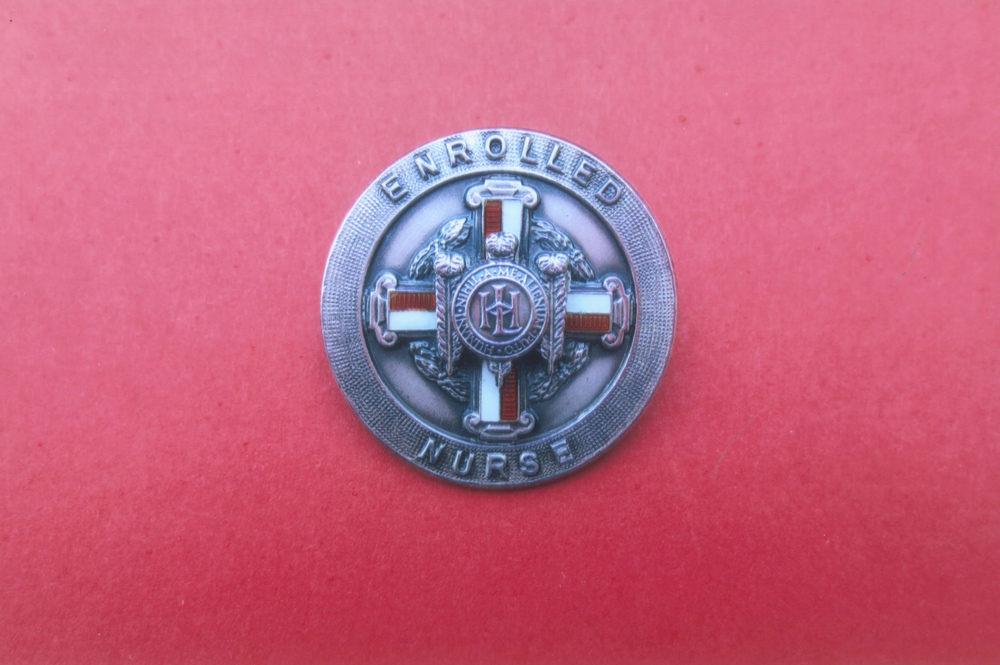 London Hospital badges are occasionally donated to the League, who make them available to purchase for members only.
Currently there are just Enrolled Nurse badges available. We have a waiting list of those people wanting to purchase a Registered General Nurse badge. Do let us know if you wish your name to be added. 
Please note: orders are currently via email as you will see when you click on the box.
New information: Due to recent changes in the postal service, orders for badges to be sent anywhere overseas will likely be subject to 20% VAT, a smaller local charge and possibly a handling fee.
Alternatively, if appropriate, badges could be sent to a family member in the UK.
More info & Buy